Prescription Insurance Consultant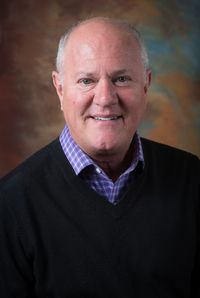 André Meschi, Pharm.D.
Medicare Insurance Choices Can Be Overwhelming
As a Certified Insurance Agent I can simplify a process that may seem so overwhelming. I do the research so you don't have to. Then you can make an educated decision on the benefits to suit Your Needs. There is NO COST TO YOU to use an agent. Services are Always No Cost, No Obligation.
Seniority Insurance Brokerage
Honesty – Knowledge – Integrity
Seniority Insurance Brokerage is an independent insurance agency with its main office in the Monterey Bay Area and serving all of California. We pride ourselves on offering personalized Insurance services and solutions coupled with responsive customer support to you, your business, and your family.
Our specialties:
Medicare Insurance
Prescription Drug Plan
Final Expense
Give us a call for a no cost, no obligation review of your Insurance plan(s).